安心入住專案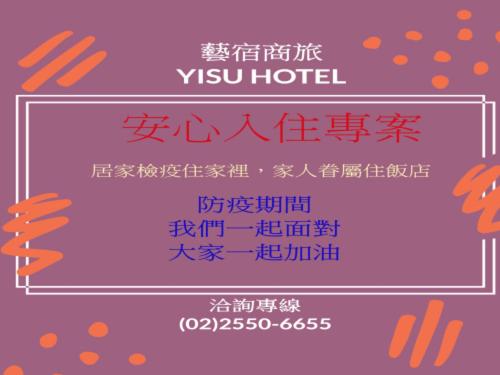 居家檢疫住家裡,家人眷屬住飯店。
標準雙人房1299/晚
極致雙人房1399/晚
極致三人房1999/晚
1.價格含稅,不含早餐。
2.最少訂房日期為7天。
3.提供"家人的居家檢疫證明",入住須填寫飯店檢疫健康聲明書。
4.不適用居家檢疫、居家隔離、自主管理之旅客,僅限其家人使用。
5..恕不得與其它優惠併用。
6.本公司保留最終解釋權利。
休息加碼送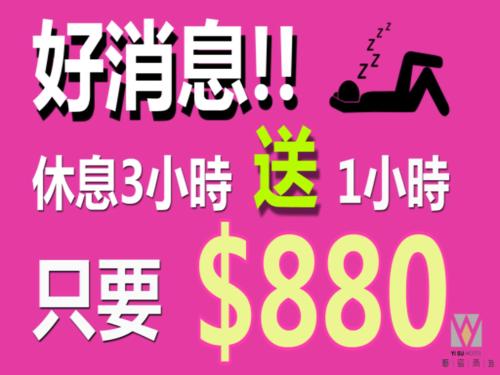 自助式早餐暫時停止供應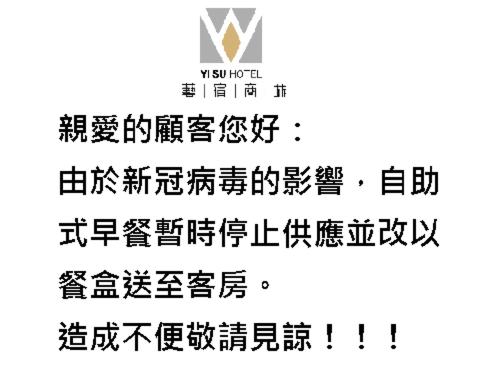 親愛的顧客您好:
由於新型冠狀病毒的影響,
自助式早餐暫時停止供應,
並改以外帶餐盒送至客房,
造成不便敬請見諒!!
Print and enjoy benefits - Off NT $ 300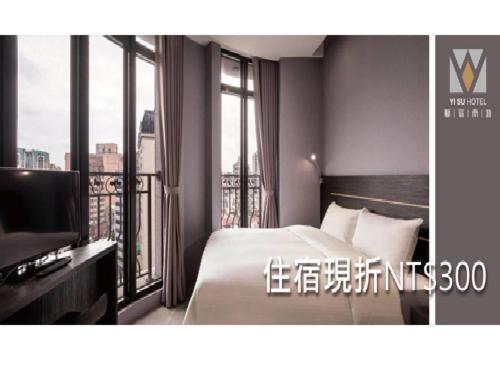 1. This voucher is just can be used for Yi Su Hotel - Taipei Ningxia.

2. Lunar New Year and New Year period (12/29 ~ 12/31) does not apply.

3 limited calls, FB fan group, the official website appointment.

4. Official website, please call or EMAIL notice.

5. Can not be used in conjunction with other offers.

6 coupons can not be exchanged for cash, change, arrived with the amount of the invoice is not opened separately.

7. The company reserves the final interpretation.
Birthday Benefit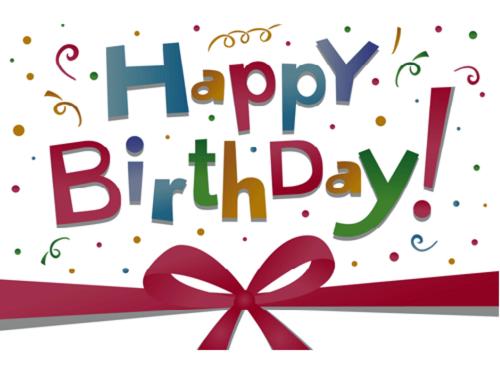 10% discount is available for the birthday of the month

1. 10% discount for the birthday of the month (occupants), no window / no early / no spare room type excluded
2.Please inform us of your reservation
3. Check-in day to bring proof of identity documents, if not to cancel the discount discount
4. The Company reserves the right of final interpretation
Anniversary for Hotel Opening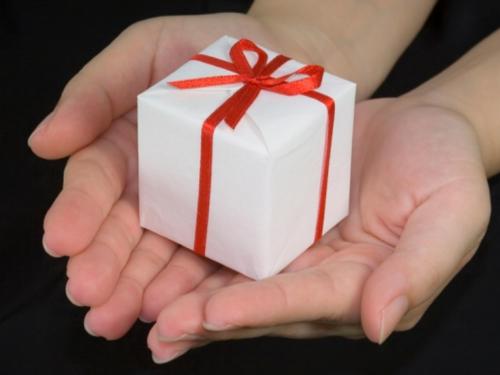 1. Book your room through this official website, a welcome drink will be offered.
2. The Company reserves the right of final interpretation